Servo Motor and High-Speed Spindle Repair Shop
Acme Armature Works owner Chad Bahrs is one of the industry's leading resources for difficult and demanding servo motor and high-speed spindle repair. For over 15 years, we have assisted customers throughout Wisconsin, the US, Mexico, Puerto Rico, England, and Canada with expert servo motor repair, providing high-quality workmanship and quick turnaround times. Acme Servo repairs nearly all brands and series of AC and DC servo motors. Our experienced staff will ensure that your servo motors are repaired correctly and quickly.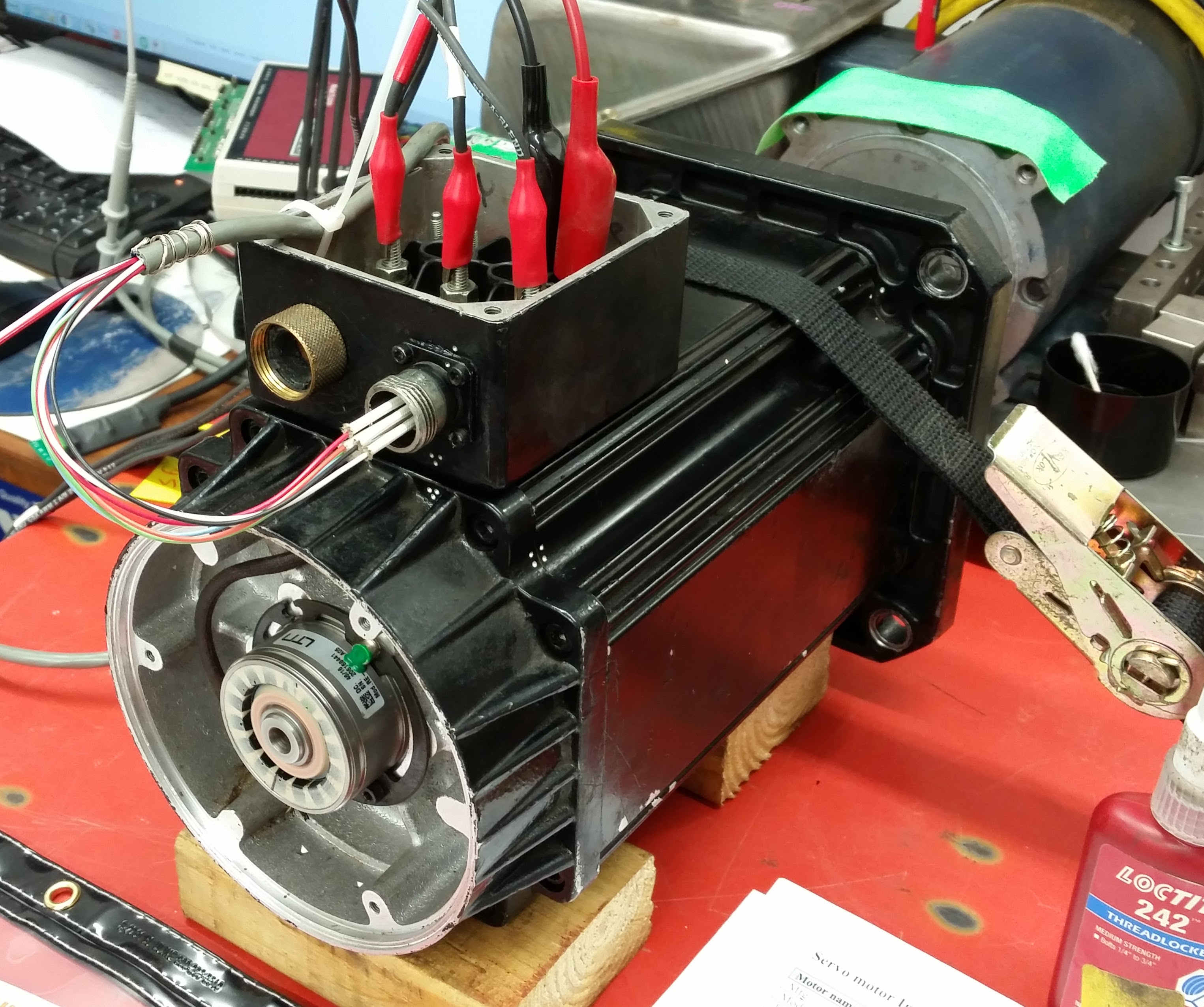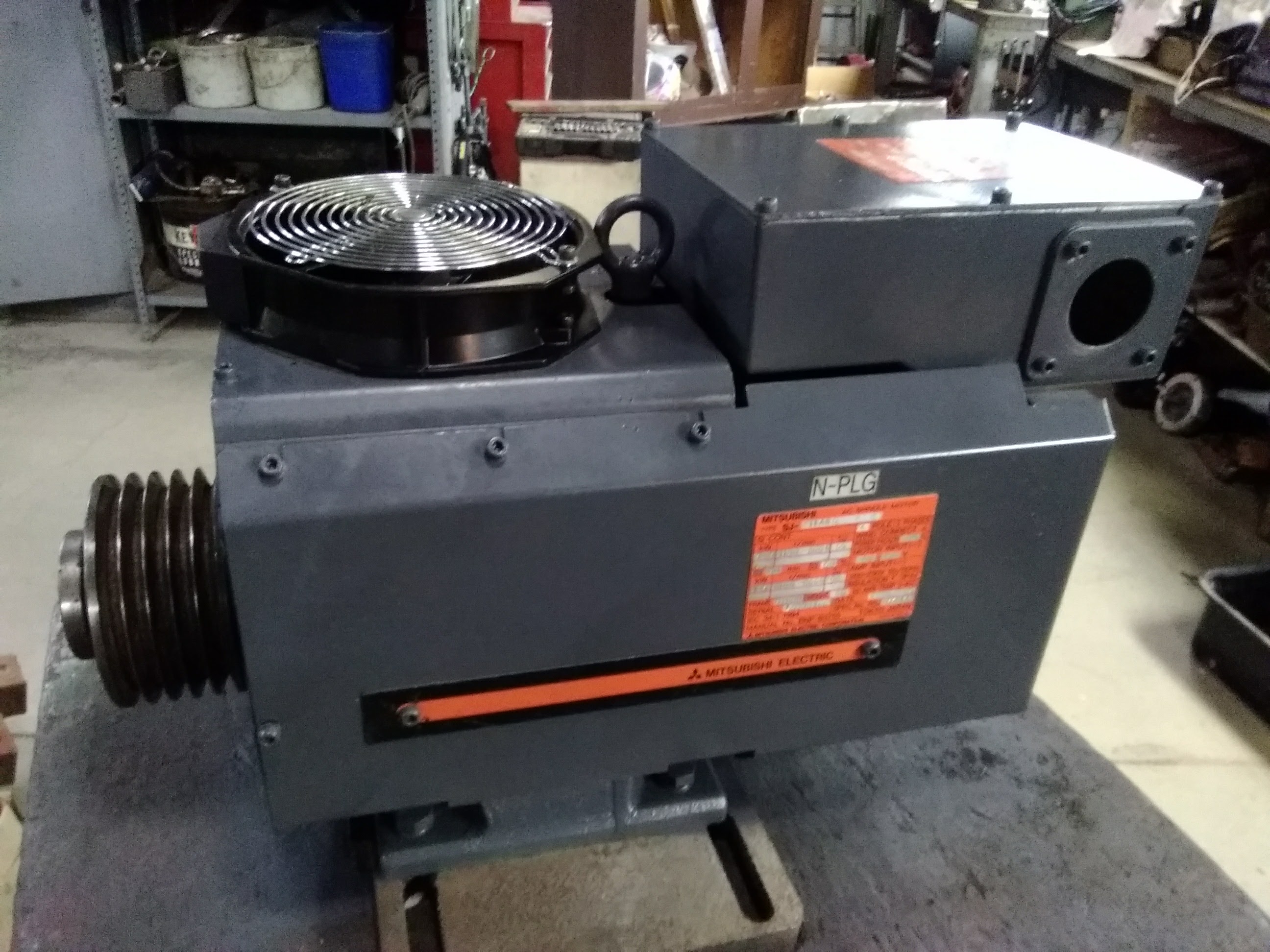 Servo Motor Spare Parts Inventory
We keep an extensive inventory of spare parts to repair servo motors. We have all of the necessary test equipment, cables, connectors, and drives. Our entire team is dedicated to the highest possible level of professional service. We will keep you updated throughout the repair process on the status of your repairs. Every repair job goes through an extensive evaluation process to find the root cause of failure. You will receive a servo motor that is not only repaired but has been refurbished back to like new condition!
What Does Acme Mean?
The definition of Acme is, "The point at which something is best, perfect, or most successful."